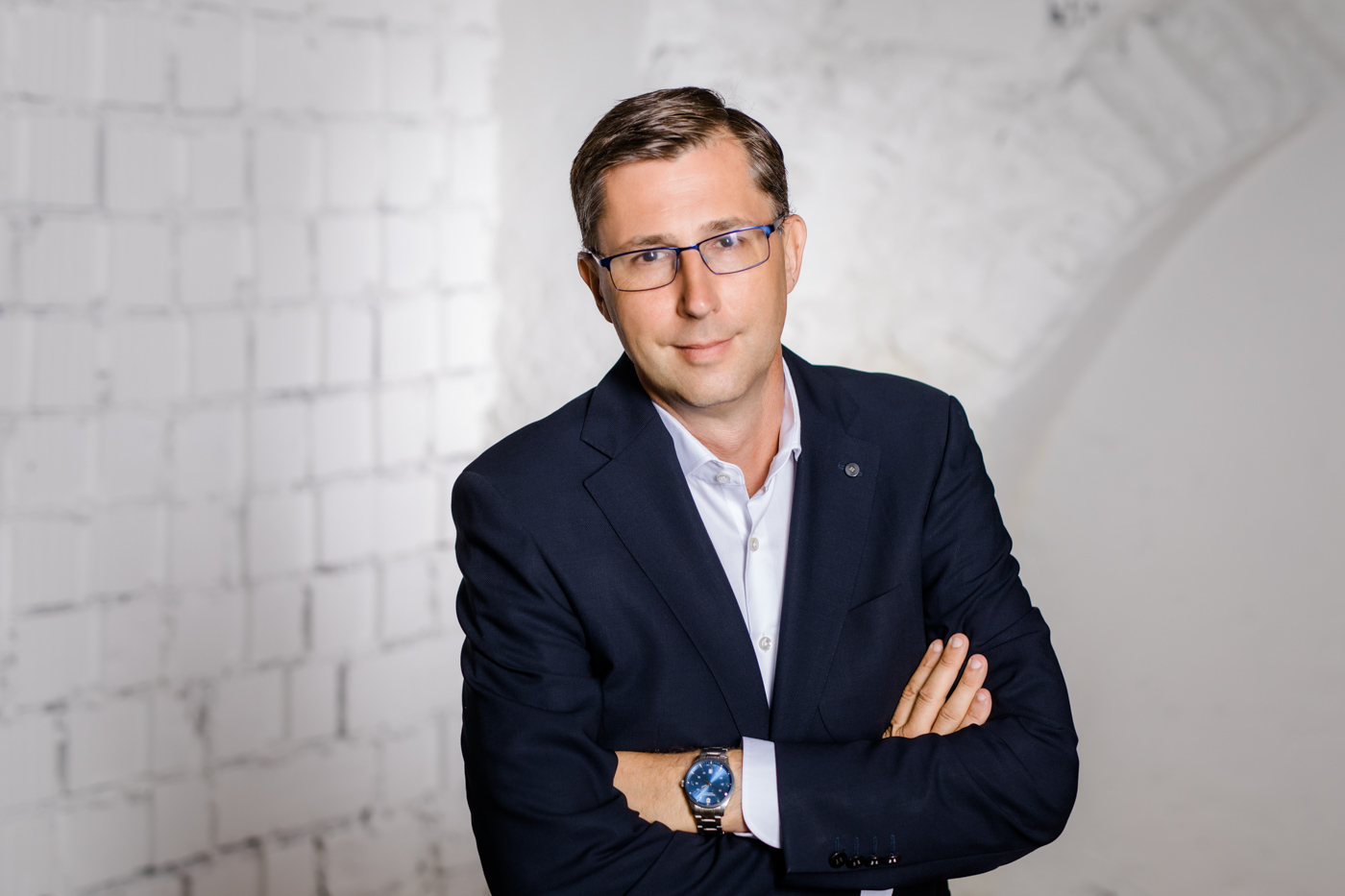 Hannes Neubauer
In the last 20 years, the market for complex enterprise software has changed massively - on the one hand, there is a dramatic concentration process among classic software companies on the supplier side and, in parallel, more and more "non-industry" industries that supply systems and equipment are also establishing themselves as suppliers of software.
Both effects have accompanied me throughout my professional life.
In the first part of my professional life, I was involved in building up a very fast-growing medium-sized software company that also supplied automated equipment (as opposed to a plant engineering company that also supplied software), and as managing director of this company I also accompanied the sales process to an international industrial company.
For most of the last 13 years, I have held a dual position as managing director of an international software company for intralogistics with up to 800 employees as a subsidiary of an industrial group and, for a longer period of time, simultaneously as one of the sales managers in the plant engineering division for automated logistics solutions of this industrial group.
The focus of my work was almost always in the areas of sales, service and product positioning (external and internal), both in line and matrix functions.  In addition, I was responsible for product development, project management and commercial management of the software company for several years.
Based on this experience, I have come to the conclusion that many tensions in companies often result from a not clearly defined corporate strategy and the resulting positioning for the affected business units. As a result, organizations and subsequently projects are not prepared for the requirements that arise from the operational business.
I have also noticed something similar on the customer side when selecting providers for projects. Here, the focus is primarily on the evaluation of functional criteria. In most cases, however, problems and escalations are caused by different understandings of project organizations, project goals and the project process.
The tensions that result, in turn, have a negative feedback loop on the coordination and delivery of the functional service content.
Based on this experience, the idea of Advice Consult is to both
To support manufacturers of process-heavy complex enterprise software (both pure software companies and software divisions in industrial companies) in the strategic positioning of their performance and the resulting derivation for the structure/process and project organization
To strategically support companies in the selection of process-controlling complex enterprise software (with a focus on intralogistics in general and CRM for project-controlled companies) in the selection of partners. The support is primarily aimed at an evaluation and understanding beyond the classic functional criteria.